Oxford Sustainable is a leading developer of sustainable property,
wind and other renewable energy. We additionally, with Green Baltics, provide quality,
sustainable and energy auditing, certification and advice (e.g. Breeam),
in the Baltics and Scandinavia.









COMPANY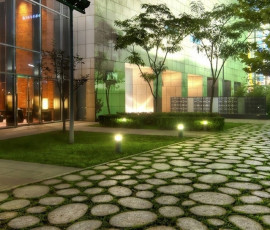 Oxford Sustainable is one of the leaders in the wind development, renewable energy and the quality/ sustainable property development sectors.
Sustainable for us means a 360 degree approach including economic, social and environmental aspects. We:
certify, audit and advise on quality, sustainability and energy (e.g. Breeam). For more information, see the section 'Services' on the menu
buy land, property and energy assets with potential, and add value through detailed planning or construction of these assets
Read more...
PROJECTS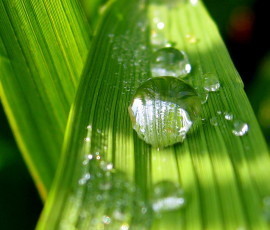 The Oxford Sustainable team has a broad experience in project development across all project functions. Oxford was:
the first CarbonNeutral developer in the region
the first developer with PMI qualified project managers
the first Breeam licensed company in the region
the first company to be certified under ISO9001, 14001 and 50001
the first company with a Breeam Accredited Professional, In-Use, Communities and new construction licenses
Read more...